Airtel has its APN settings, which can help speed up the airtel internet. Also, it's interesting to see when users tried the newly applied access point name configuration, making the internet work faster.
Today's article will help you set up the airtel APN settings properly and instantly with the below-given procedure. Moreover, we would list all the required resources with it, so you won't have questions like if the APN is trustworthy. Does APN work?
All the APN is taken from official sources such as Airtel.com, backdroid.com, and other relevant resources. Also, we have tried using the airtel access point name settings from Youtube.
So, without investing more time, let's dive into the article.
Airtel APN Settings (Custom)
Below is a custom APN that can be helpful for users seeking:
Better download and upload speed.
Lesser ping.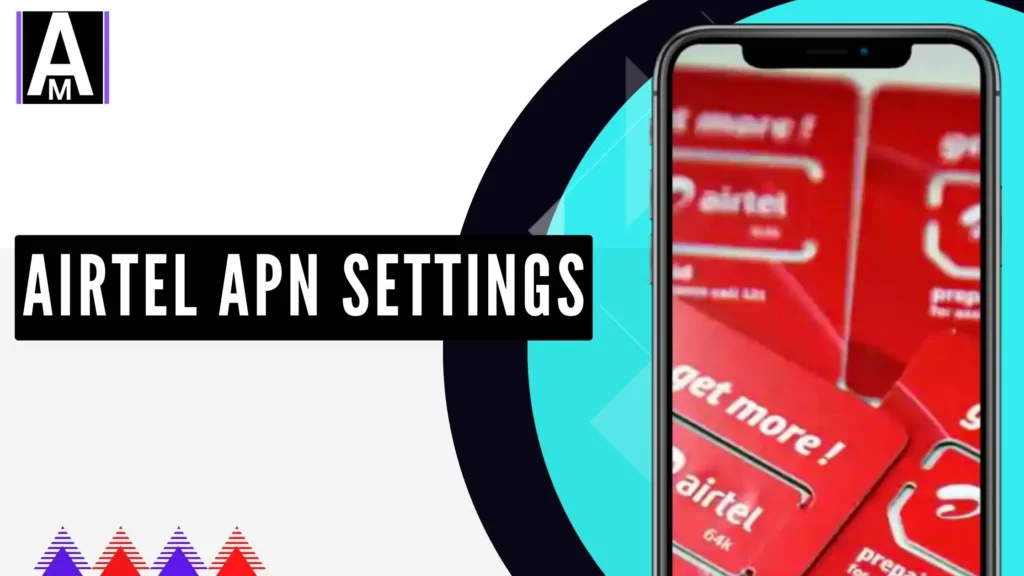 ---
Name – Speed_MAX_Airtel
APN – 4g z2.0 (zero)
APN Type – Default
Proxy – Not Set
Port – Not Set
Username – @speedb
Password – Not Set
Server – www.google.com
MMSC – Not Set
MMS proxy – Not Set
MMS port – Not Set
MCC – Default
Authentication type – PAP
APN Protocol – IPv4/IPv6
Bearer – LTE, HSUPA, HSDRA, 1xRTT
However, it has some cons that have been shared below.
Using it will increase battery consumption.
It may heat the smartphone.
Moreover, it is not helpful if you want to make calls.
Do some users wonder what APN I should use, the default or the custom one?
Then here's the shortest answer to it. Also, read APN Settings – The Ultimate Guide (everything to know) 2023.
Which APN is best for Airtel, Default or Custom?
Airtel default APN usually works the best and is suitable for all smartphones. Moreover, the default APN is always pre-installed on the device. When inserting the SIM card, the SIM card itself adds all the basic network configuration.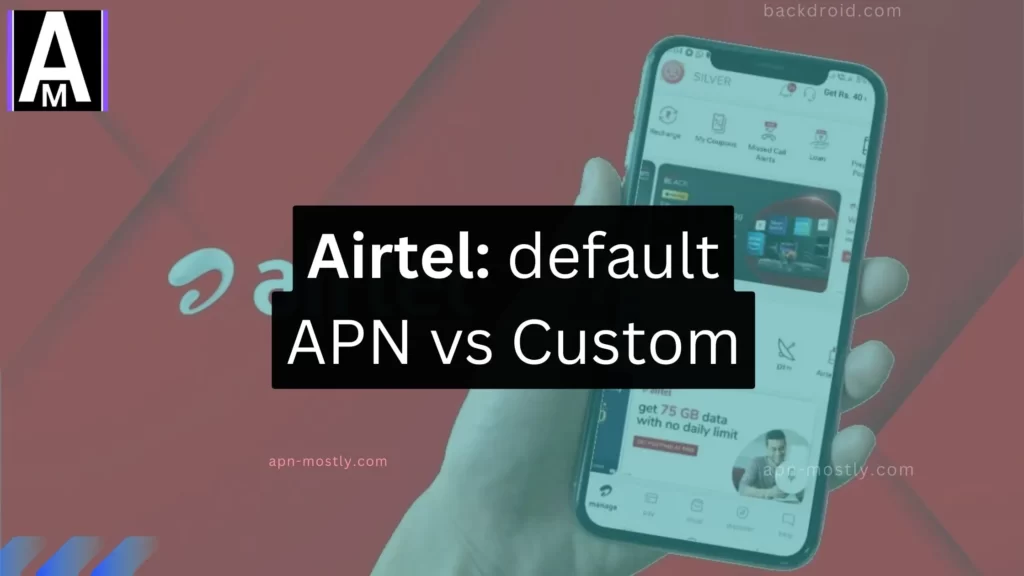 An access point is essential for all devices. It handles the signal and the connection with the available network. Changing it will change the network quality & strength and also impact the internet speed.
Airtel suggests that users use their default APN, improving speed, connection, and strength. Overall, the APN that Bharti Airtel provides will work best for any device.
Default Airtel Access Point Name AKA Configuration
Below I'm listing the most iconic and used airtel APN till today.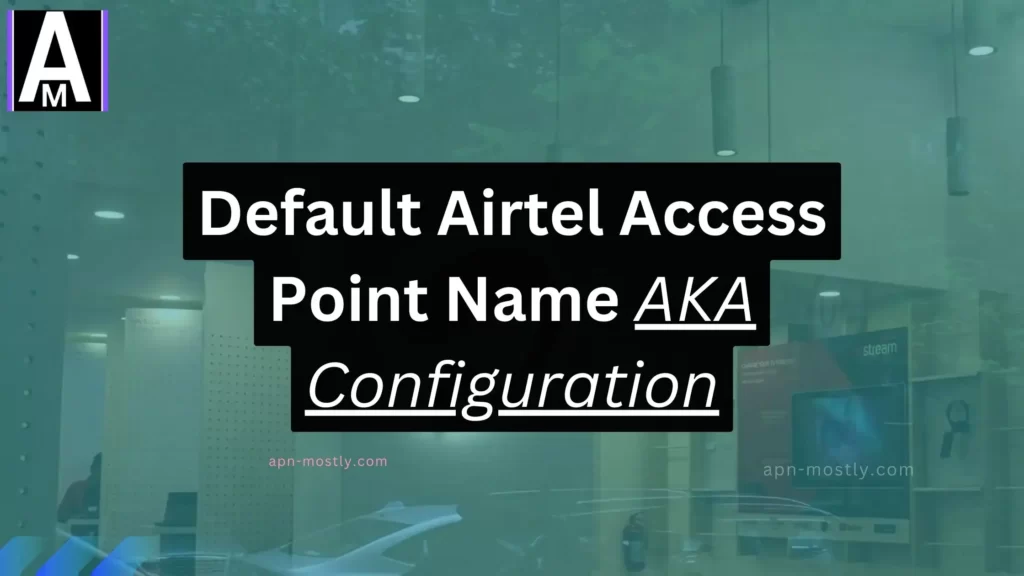 Name: Airtel Internet

APN: airtelgprs.com

Proxy: not set.

Port: not set.

Username: AirtelAccesspointname

Password: not set

Server: not set

MMSC: not set

Multimedia message proxy: not set

Multimedia message port: not set

MCC: 404

MNC: 70

Authentication type: None

APN type: default, supl

APN protocol: IPv4/IPv6

APN roaming protocol: IPv4/IPv6

Turn APN on/off: APN turned on.

Bearer: unspecified

Mobile virtual network operator type: none
Default APN Speed Test
---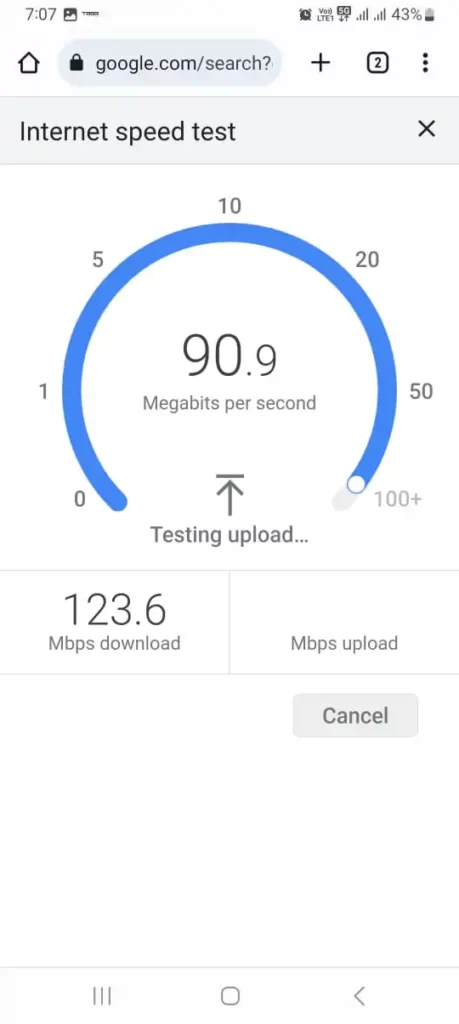 Now, above are the APN settings to try on your device. But how to apply the given APN on your smartphone? Let's find out.
How to Apply New APN Settings
Now, it is a simple thing to apply a new APN on Android and iOS.
Firstly I will teach you how to apply a new APN on Android.
1. Open the Mobile settings.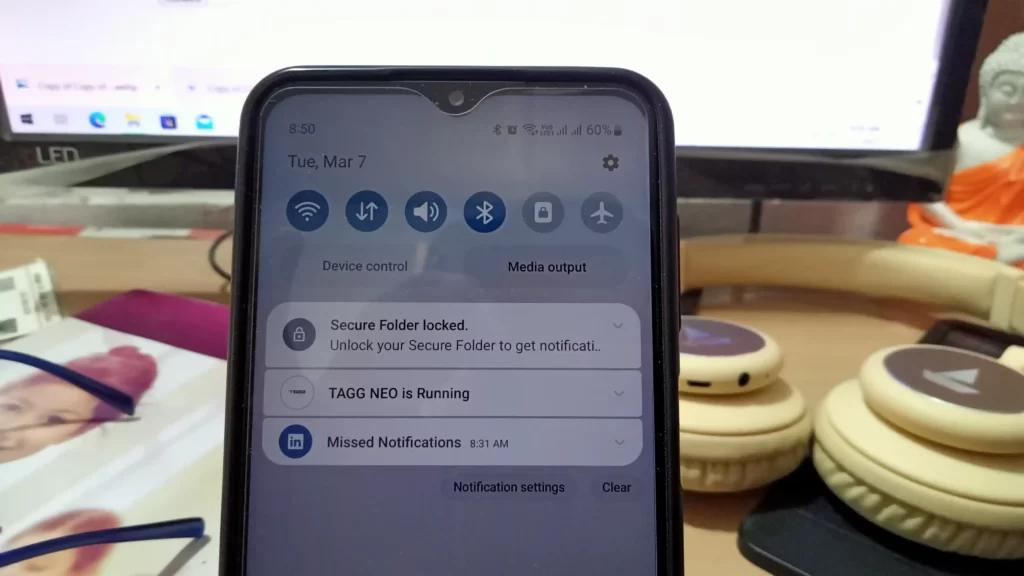 2. Tap on Connections.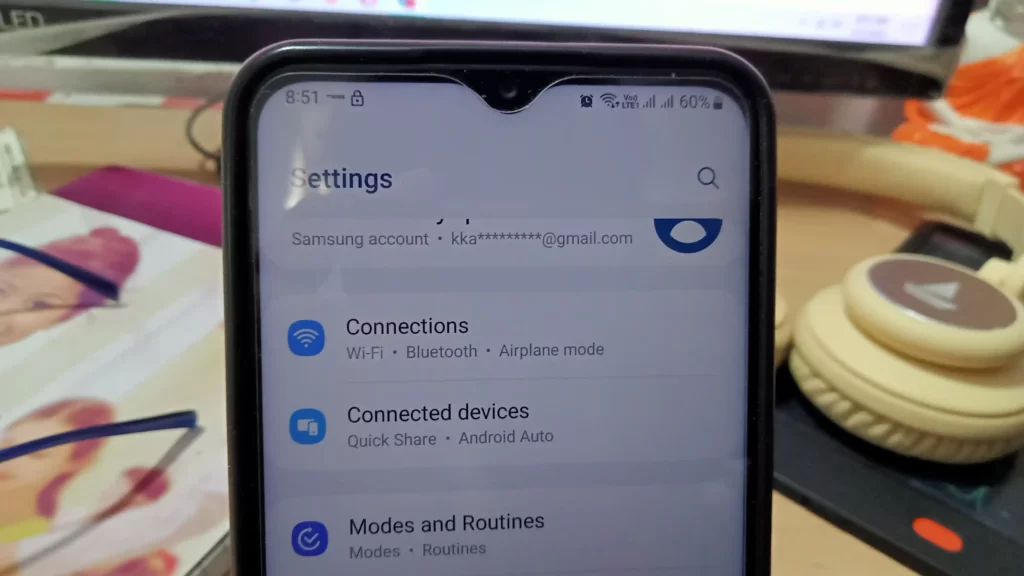 3. Select the mobile networks, then Access Point Names.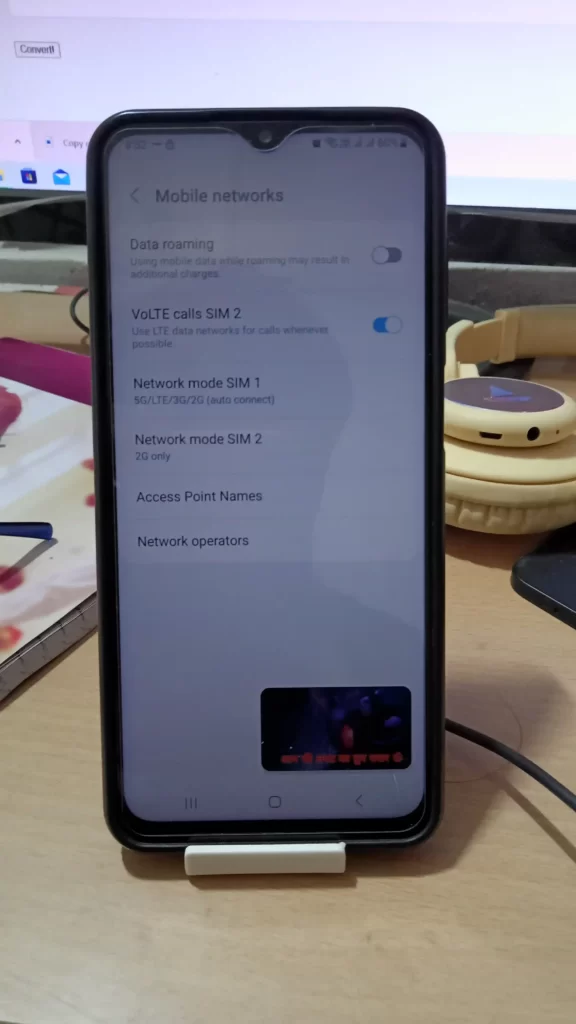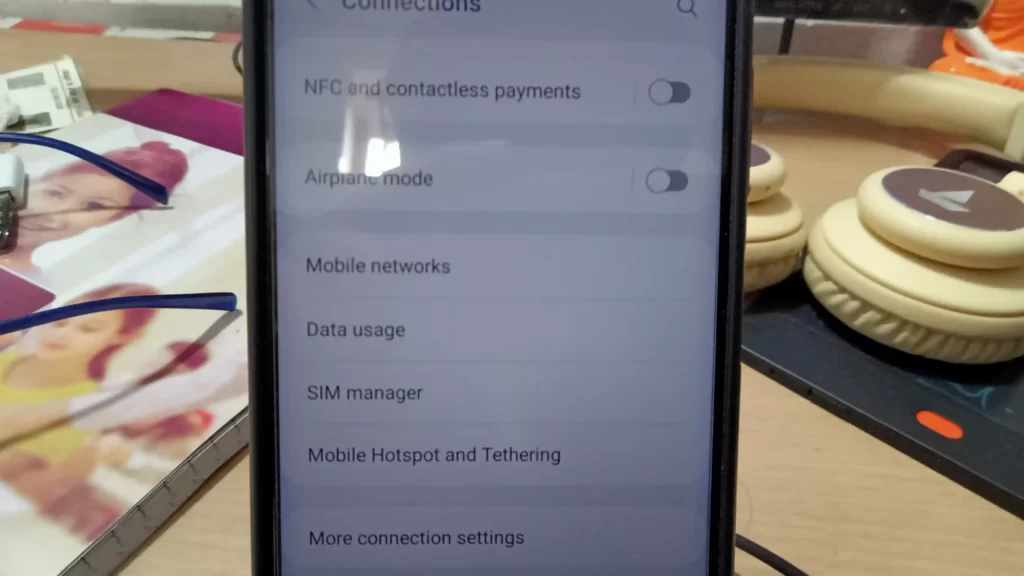 4. Tap on the Add new button (+).
5. Fill in all the information.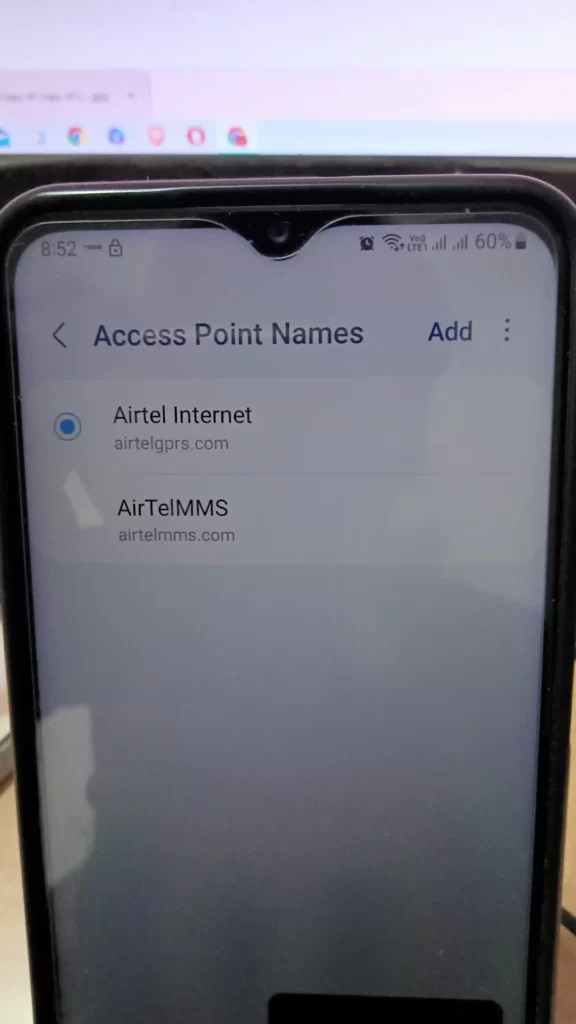 6. Save the APN and Apply it.
7. Restart your device.
"Airtelgprs.com" is a unique code Airtel uses to connect your 4G network to the internet. It acts like a gateway, allowing your device to access the internet. Airtel claims this code provides faster internet speeds and better connectivity than the previous codes. You can manually set up this code on your smartphone, or Airtel can set it up automatically.
How to Get the Most Accurate APN Settings For Your Device
Every telecom brand or operator has pre-configured some network settings that can be used on devices. But mainly for every device, there's a slight variation in it.
So, if you're using a Samsung s22 or someone may use an iPhone would have different APN settings.
In that manner, here's how to get the correct APN and internet configuration.
Open Messages on your phone.
Type MO.
Send to 54321.
You'll receive an SMS with Internet settings. Tap on it.
Click on 'Ok' to apply settings.
Airtel has a predefined number on which, if a user sends a message with 'MO,' they will automatically receive the internet settings, which can be installed in one tap.
I will embed some of the videos from our YouTube channel, APN Mostly, which is like the cherry on top.
With the blog, we have the APN Mostly youtube channel, which makes content around the same topic in different languages.
Additional Resources for Airtel APN
Conclusion
Today I showed you the best airtel APN with some additional ways to get the correct internet settings for your device.
Every device has its limits, so their internet settings might be different from each other.
So, it's better to get the original configuration.
Subscribe on YouTube!
Did you enjoy this tip? If so, check out our very own YouTube channel where we cover Internet & Network, Tips and Tricks and APN Settings, and have a bunch of troubleshooting tips and how-to videos. Click the button below to subscribe!
Subscribe