Welcome to our blog, your ultimate destination for all things related to internet settings. We provide a wide range of content, including how-tos, tutorials, guides, explanations, and fixing tips. Our blog is dedicated to helping you optimize your internet settings for better performance and connectivity.

Our team of experts has years of experience in the field and is constantly updating our content to reflect the latest advancements in internet technology. Whether you're a beginner or an advanced user, we have something for everyone.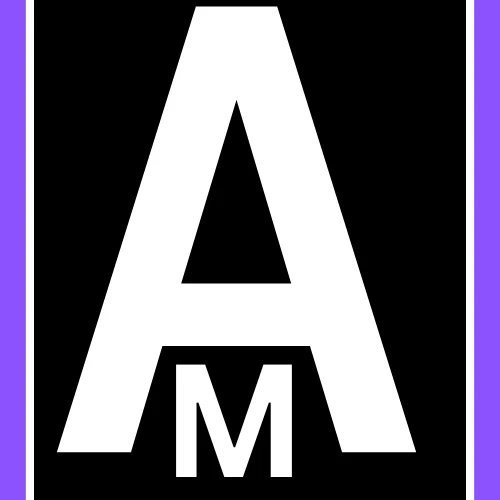 We cover various aspects of internet settings, including APN (Access Point Name) settings, Wi-Fi settings, VPN (Virtual Private Network) configuration, DNS (Domain Name System) settings, and more. Our guides are designed to be easy to follow and understand, with step-by-step instructions and screenshots to help you along the way.
The blog also features articles and guides on mobile network technology, including LTE, 5G, and Wi-Fi. This information is helpful for anyone who wants to stay informed about the latest developments in the mobile network industry.
Here's the office adderess, timing is: 9Am to 5 PM from Monday and Thursday.

APN-Moslty Regional Office
9190 Palm Ave
San Mateo, CA 94403
Mentions
Recently, Kunal from Backdroid.com mentioned us on Quora. Check this.
We also offer troubleshooting tips and solutions for common internet-related issues, such as slow connection speeds, drops, and network errors. We aim to maximize your internet connection and ensure a smooth, uninterrupted online experience.
At our blog, knowledge is power, and we are committed to empowering our readers with the knowledge and skills they need to optimize their internet settings. Our content is free and accessible to everyone, and we welcome feedback and suggestions from our readers.